WelCom February 2022
Ruchika Jayatilaka
Five students have each been awarded a Suzanne Aubert Tertiary Scholarship to help them complete their studies in 2022.
The Suzanne Aubert Tertiary Scholarships, awarded to students in their third or subsequent year(s) of study, are made possible by the Home of Compassion Trust Board and a benefactor. The Sisters of Compassion have congratulated the following students who were the successful applicants for 2022.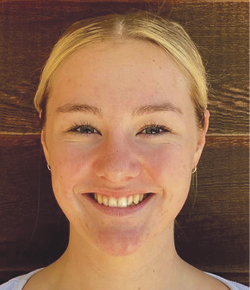 Mackenzie Batchelor is studying education, health and Māori studies at Victoria University Wellington and aspires to be a primary school teacher. She strives to prevent the disadvantages that children face from becoming a barrier to their future success.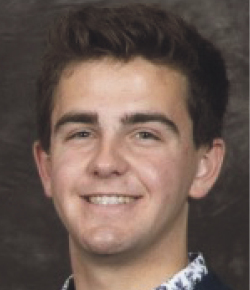 James Cowan is a student at Victoria University Wellington and studies law and commerce. On completion, he will use his qualification to advocate for vulnerable people and is looking forward to doing this in both a national and international context.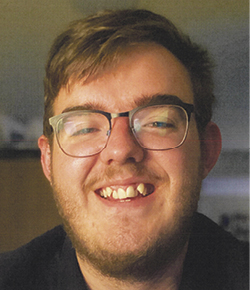 Keiran Baird is studying towards a Bachelor of Design majoring in visual communication design. He contributes to his community as a residential assistant at Massey University Halls where he supports first-year university students living away from home for the first time.
Mateusz Mendrun is in his third year of studying a Bachelor of Music with a double major in classical performance and music composition, a passionate pursuit inspired by being selected for the New Zealand Secondary Students' Choir in 2017.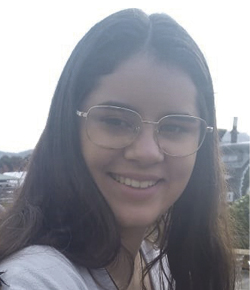 Baylee O'Donnell-Martin is studying towards a degree in Biomedical Science, majoring in human genetics and molecular pathology. Had Baylee graduated earlier she would have pictured herself working on the frontline of the Covid-19 pandemic.
The post Suzanne Aubert 2022 Tertiary Scholarship Recipients first appeared on Archdiocese of Wellington.