We work by:
Making connections –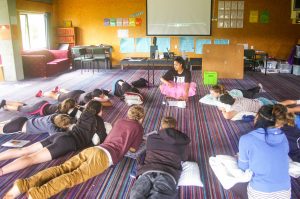 in our understanding and experience of God
through Catholic events, programmes, media
in-between youth events, to create Catholic communities
between what we do at school and our life in our parish communities
between ourselves and opportunities for ministry and service
Developing faith –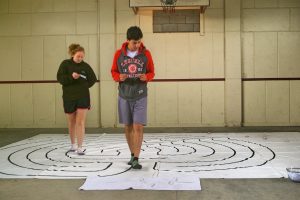 making the most of God-given moments to growth our faith.
learning about our liturgy, prayer and Sacramental life
developing our faith leadership abilities and talents
.
.
Two documents are foundational to ministry with young people in Aotearoa New Zealand:
Contact a member of your regional team or visit us on Facebook