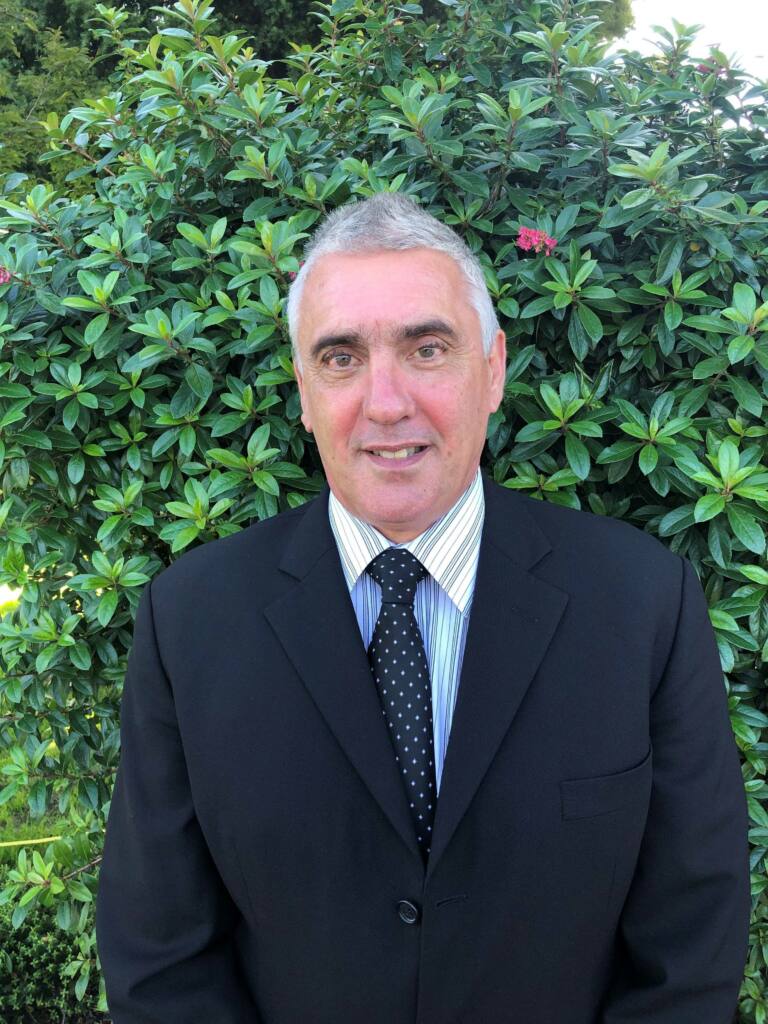 WelCom June/July 2022
St John's College principal Rob Ferreira has taken up a new role as Rector of St Patrick's College, Silverstream.
The outgoing principal says he will miss the students and staff and wider community but is looking forward to the new opportunities ahead.
'The opportunity to take the helm of a school like St Patrick's Silverstream does not come up often,' he says. 'The new position will be different, as the school is bigger and has boarding facilities.'
Mr Ferreira was appointed principal at St John's at the end of 2019. It is the first Catholic school he has worked for and he has enjoyed being able to practice his faith in the school.
'Working in a Catholic school has made a difference in terms of my personal faith journey. The culture is different to that of a secular school.'
Mr Ferreira says St John's punches well above its weight in academics, and sporting and cultural activities. 'I am constantly amazed at the results we get on all those fronts.'
He is proud of the strong bond with Sacred Heart College Napier. 'There's been a determined effort by both schools to ensure the community sees us as a brother and sister school that works closely together.'
'Teaching is all about relationships,' says Mr Ferreira, 'so it is about getting to know the community and students and understanding their traditions and their processes. You are looking at teaching and learning programmes and seeing whether they are the best fit for the students.'
Mr Ferreira's wife Marja Ferreira, who teaches at Sacred Heart College, Napier, will join him in Upper Hutt at the end of the year.
Board Chair Tessa Barrett says they are sad to be losing Rob but wish him and Marja every happiness as they move on to the next chapter in their lives.
'Rob has been instrumental in establishing and strengthening many relationships with the school and the wider community and has led by example as the principal and an authentic faith leader. He started six weeks before the pandemic hit New Zealand in 2020 and has shown great resilience and adaptability in riding the constantly changing waves of the past two years. St Patrick's College is truly blessed to be getting Rob and Marja.'
The acting principal for Term 2 is Mr Willy Kirsten. He was deputy rector at Palmerston North High School; and was principal of Rathkeale College from 2008 to 2018 before retiring back to Hawke's Bay. He was acting principal at Reignier Catholic School, last year.
The post New role for St John's College principal first appeared on Archdiocese of Wellington.