WelCom April 2023
'We are having Mass at 10am on Sunday 23 April celebrated by Mons Brian Walsh and a shared morning tea after Mass with a slideshow of historical photos from the opening day to the present day.
There will also be a blessing of new Tukutuku panels for our altar. Our small faith community would love to share this special occasion with as many as possible. We would love to celebrate with past parishioners and past pupils of St Joseph school.
We also invite anyone local or from far away who is interested, of all denominations and faiths.' – Kathy Bills, St Joseph's, cnr Grey and Vogel Sts, Shannon, Manawatu.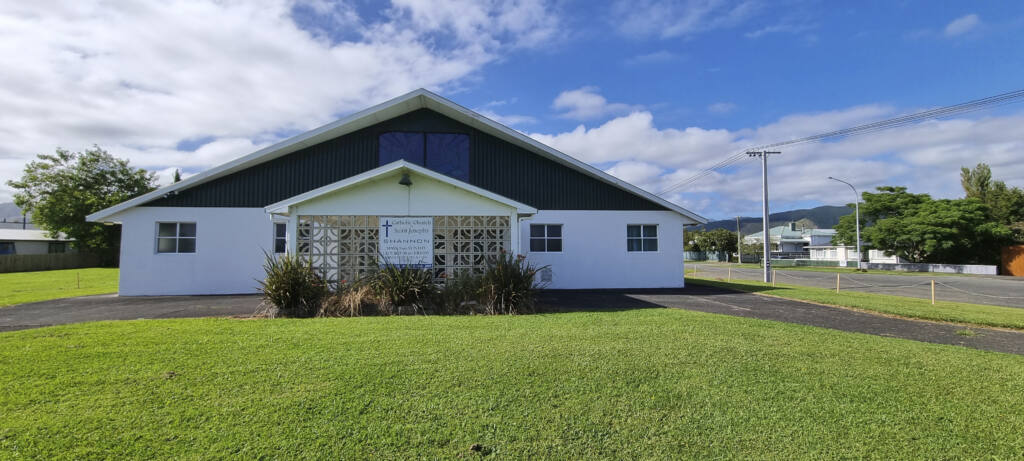 St Joseph's Church Shannon – 60th anniversary Mass, 10am, Sunday, 23 April, for all past and present parishioners and friends.
The post Invitation to St Joseph's Church Shannon 60th Jubilee first appeared on Archdiocese of Wellington.