WelCom November 2021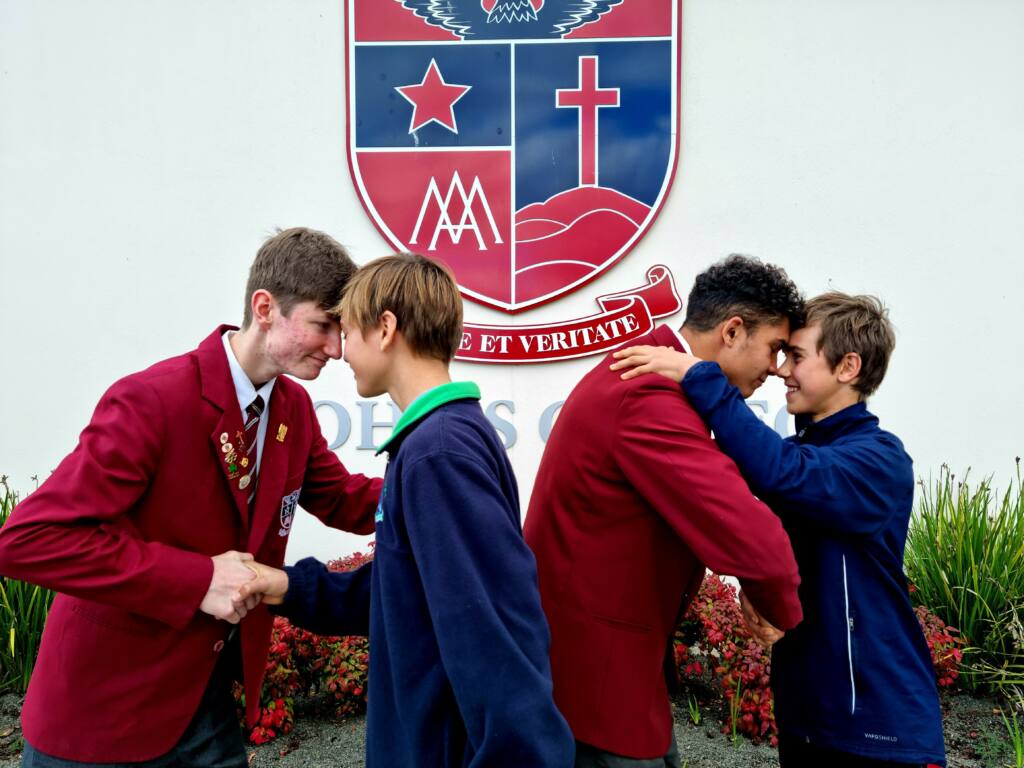 Boys looking for their high school home for the next five years, had a taste of St John's College at an open day in June. At the 'taster day', 115 Year 8 students from schools around the region experienced sports, 'fancy food' in culinary arts, and robotics and science.
Head Boy Jonty Unwin said it was exciting to see the boys showing interest in his school, at work, ask questions, on the sports field, and forming bonds ahead of next year.
Year 8 Puketapu School student Archie Plews 'loved' the day and spending time with the older boys. 'They're role models by the way they act, what they do.'
Deputy Head Boy Jaden Murphy said he enjoyed getting to know the younger boys and showing them around the school. 'There are a lot of opportunities and the teachers genuinely care about the students and their success in and out of the classroom.'
Principal Mr Rob Ferreira said, 'Our senior students were great with the young men, and I enjoyed meeting these students and talking to them.'
The post A 'taste' at St John's College first appeared on Archdiocese of Wellington.