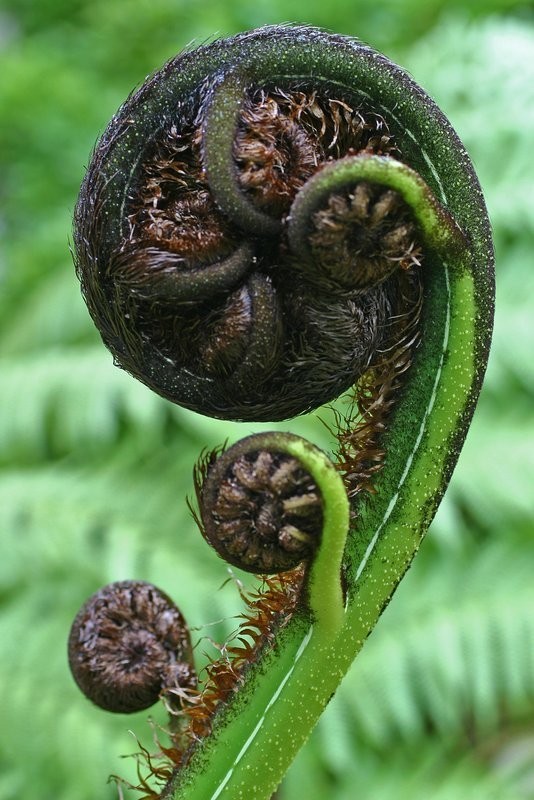 WelCom May 2022
Mate atu he tetekura, ka ara atu he tetekura
Mons Gerard Burns
This whakatauki refers to the dying of a palm frond and then the rising unfurling of another palm frond. It has many applications from the death of a rangatira and the raising up of a new rangatira, the renewal of life. 
Over the weeks around Easter – the death and resurrection of Jesus Christ – there were several major tangi of kaumatua widely recognised in the Catholic and wider community. 
We recognise and honour their many and varied contributions to Māori and Catholic life, to the strengthening and revival of Māori identity, te reo and the living of their faith. 
We acknowledge Aunty Dovey Taiaroa, Aunty Biddy Mareikura, Koro Mark Gray and his son Bobby, and Aunty Atareta (Ade) Paku. 
At the same time we acknowledge the great aroha and organisation shown around the tangi of these kaumatua – a chance for tears, stories, laughter, stories, whakawhanaungatanga, healing, karakia, renewal, resurrection.
The post Passing of kaumatua first appeared on Archdiocese of Wellington.