WelCom April 2022
Sue Seconi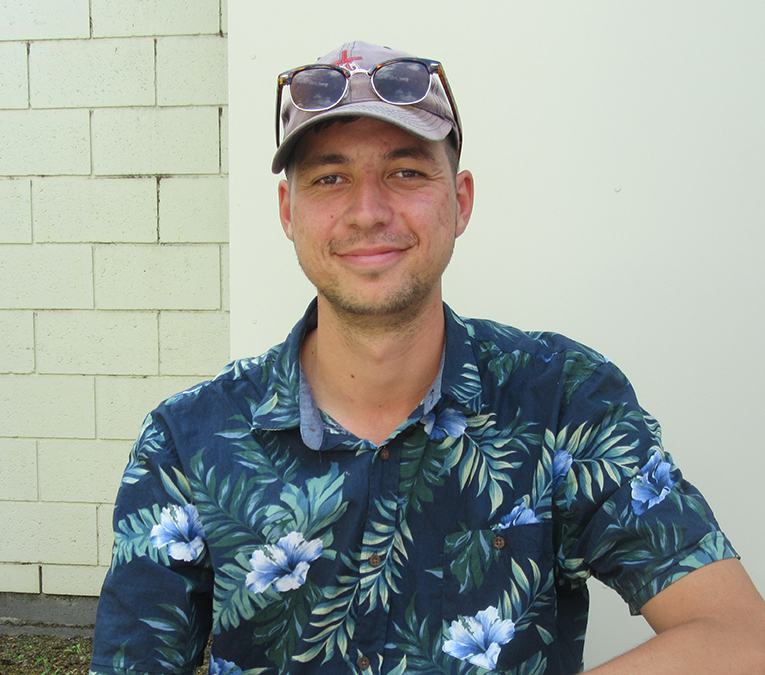 Cullinane College's sports co-ordinator Te Mana Kaua has been appointed the Cullinane Connection Co-ordinator for youth, with an outreach to the three Catholic primary schools in Whanganui.
'This means I am the bridge or link person between Cullinane College and St Mary's, St Anne's, and St Marcellin's schools,' says Te Mana, himself a former Cullinane College student.
Te Mana has based the youth ministry from Cullinane College, which has inbuilt facilities for the other Catholic schools to use.
While Te Mana has mapped out the planning schedule, implementation has been stalled by Covid restrictions, but he 'hopes to get the ministry underway next term'.
A natural leader who believes in leading by example Te Mana wasn't too surprised being shoulder tapped for this position. 'There is a sense of continuation in this ministry, given I was involved in youth ministry as a volunteer when I was Head Boy at Cullinane in 2019,' he says.
Belonging to Te Whangara Marae in Gisborne, Te Mana spent his preschool years in Rotorua. He was born New Year's Day in Whanganui while his parents were on holiday visiting his mother's family.
When Te Mana was aged five, the family shifted to Whanganui when his father Peter was appointed principal at Whanganui City College. Te Mana went to St Anne's primary school where he was head boy and then to Cullinane College.
The post New youth minister for Whanganui schools first appeared on Archdiocese of Wellington.