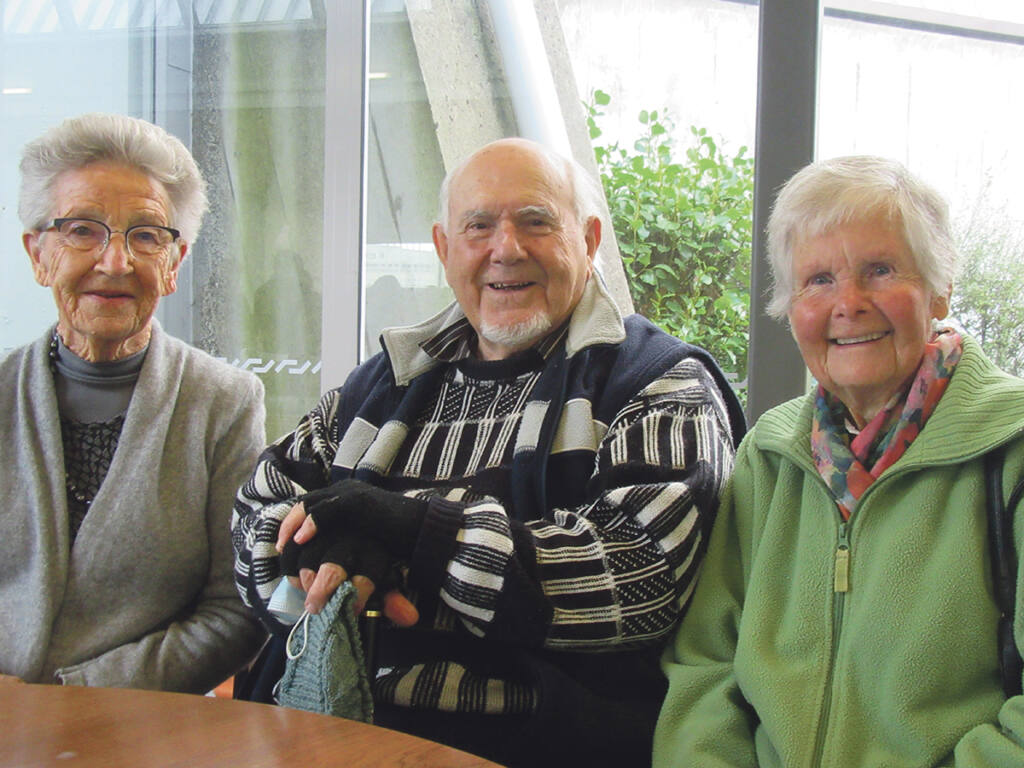 Published in WelCom August 2022
Parishioners of the Catholic Parish of Whanganui – Te Parihi Katorika Ki Whanganui recently celebrated with Joan Whelan, Terry Fleming and Helen Codlin, who all turned 90.
The congregation sang Happy Birthday and expressed blessings to the three nonagenarians before they marked their milestones with family celebrations.
These 'treasures' of St Mary's Parish, with a combined 200 years in Ministry, continue to serve with a spirit of generosity and care in building up our faith community. Joan has spent countless hours organising music, playing for weddings and funerals, and training choirs, cantors and music groups. Terry has given years to parish leadership and finance committees and takes Communion to those in his retirement village. Helen has served as weekday and Sunday sacristan making sure liturgies ran smoothly without disruption, and she too takes Communion to those unable to come to Mass.
The post Birthday blessings to parish treasures first appeared on Archdiocese of Wellington.